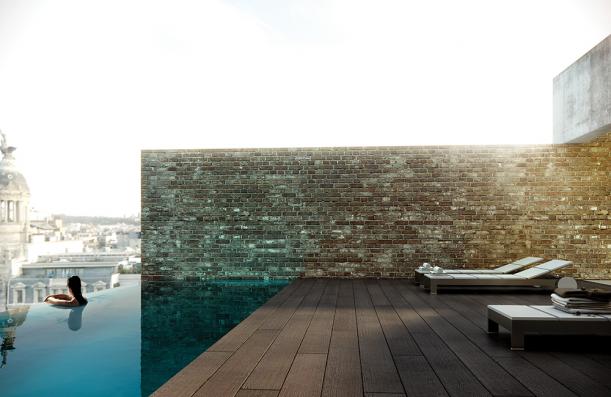 6 agosto 2015
TECK BLOCK, THE NEW GREAT OUTDOOR MATERIAL
Block Tek is a highly-resistant flooring material conceived to provide the beauty of nature, maintenance-free.

Block Tek panels come in 4 finishes, 2 thicknesses (10 & 14mm) and three standard widths: 300, 198 and 130mm.

The new Block Tek exterior flooring is completely made in high-density composite, a material extremely resistant to changes in the weather.

You can have this and other materials in Cano carpentry.